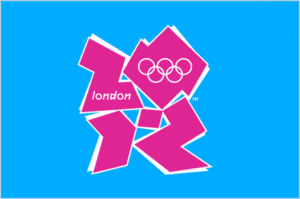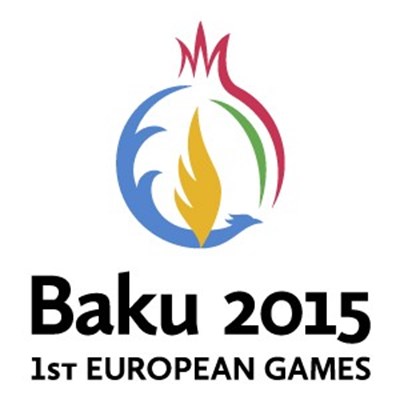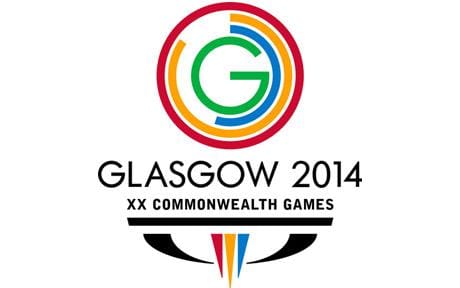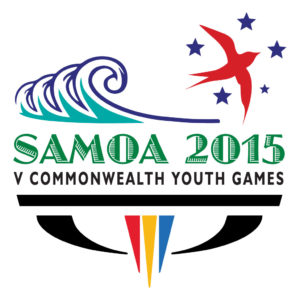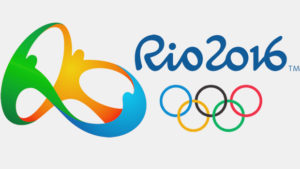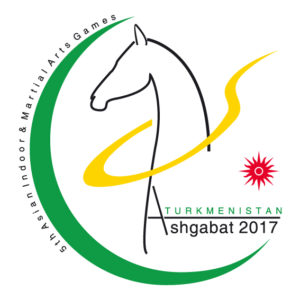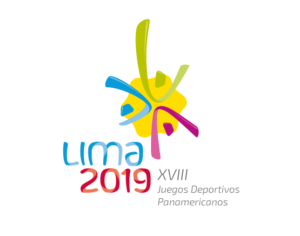 Major Multi-Sport Games
We have extensive experience in the planning and delivery of all aspects of major multisport games. Our team have delivered some the largest global sporting events on 4 continents. Our knowedge and experience spans the complete lifecycle of the event and is fundamental to the achieving world class sport in a controlled, project managed environment.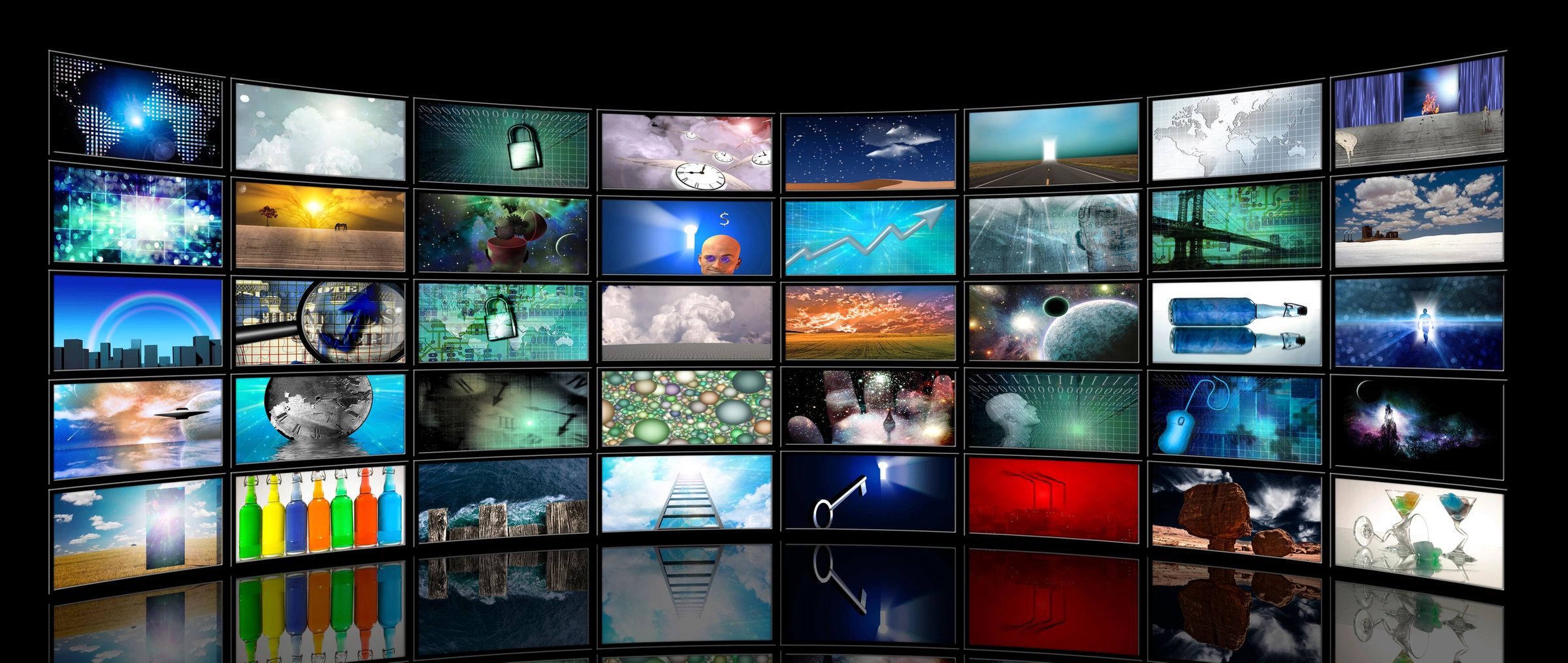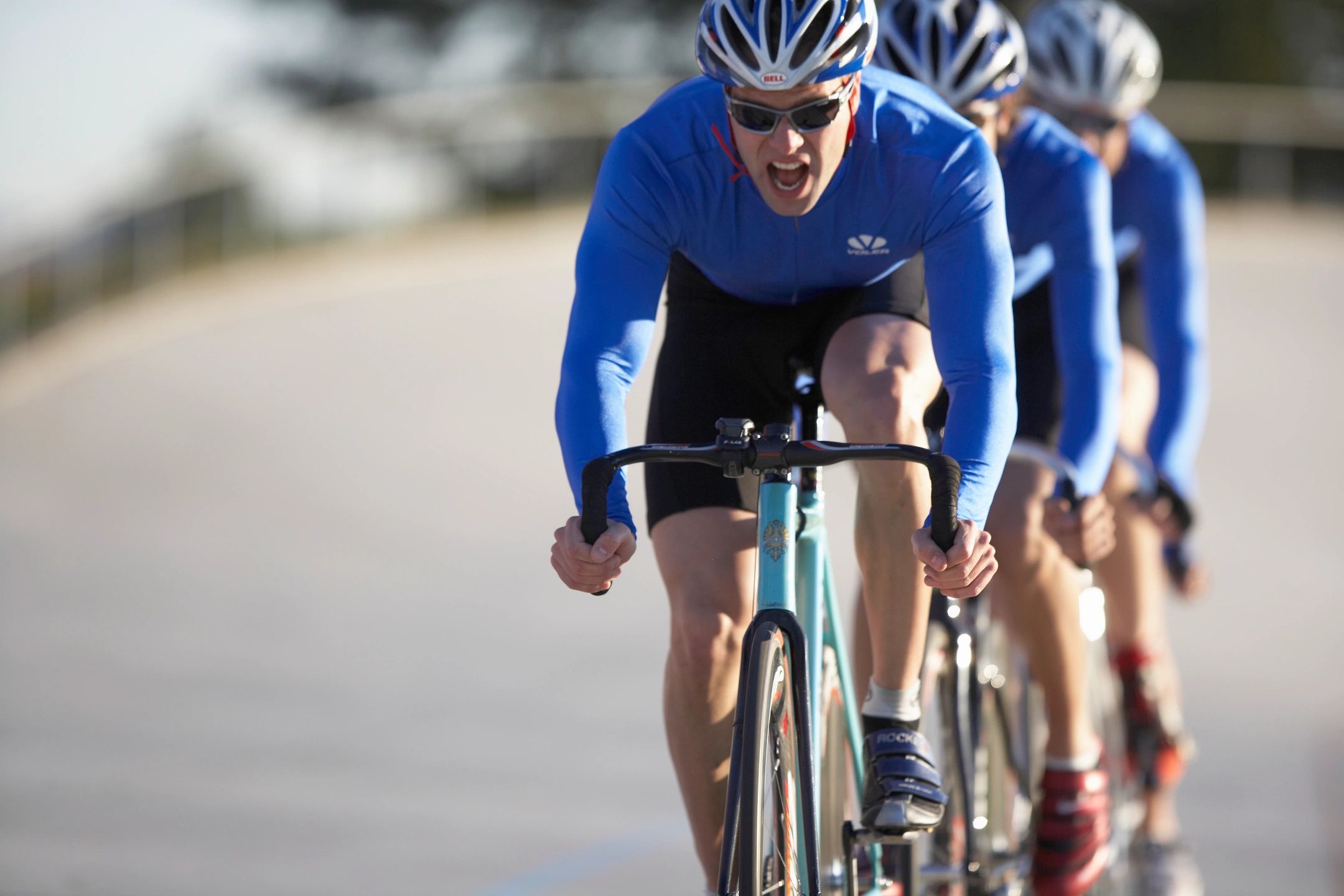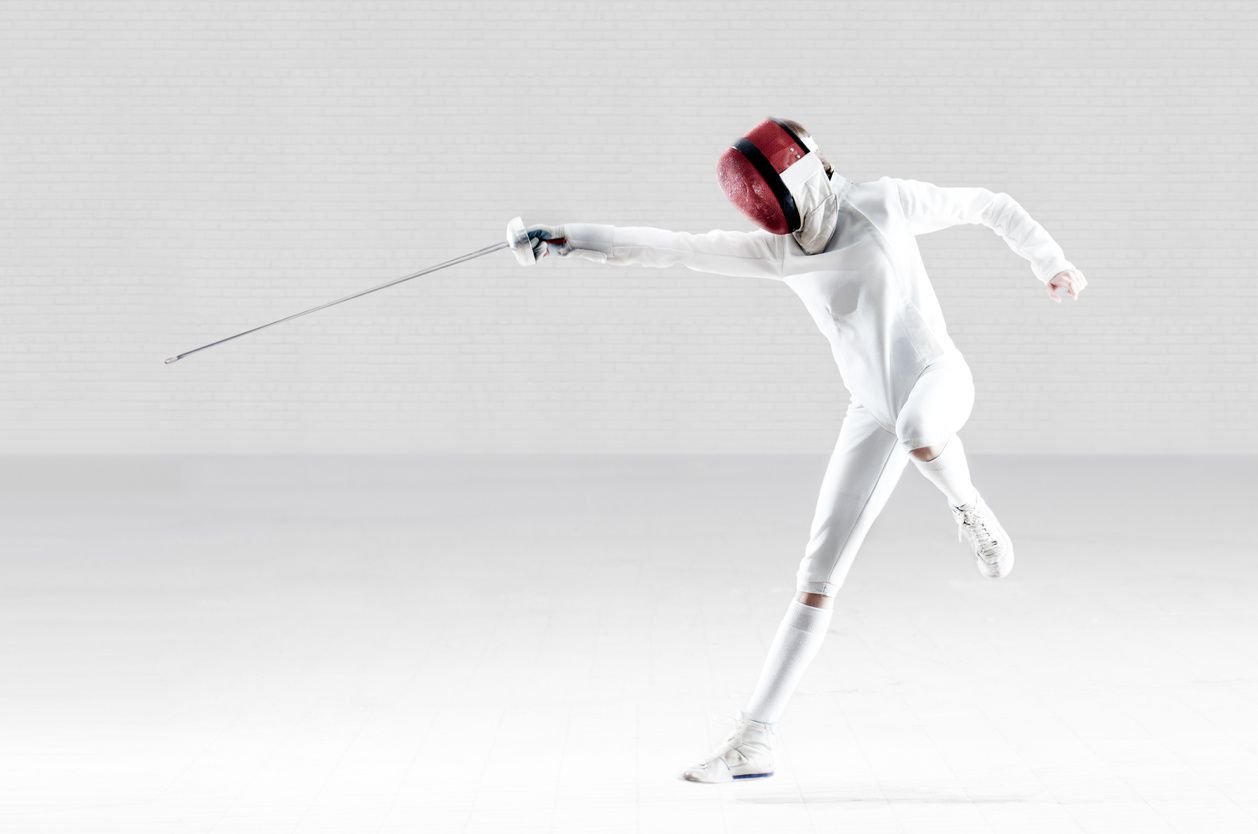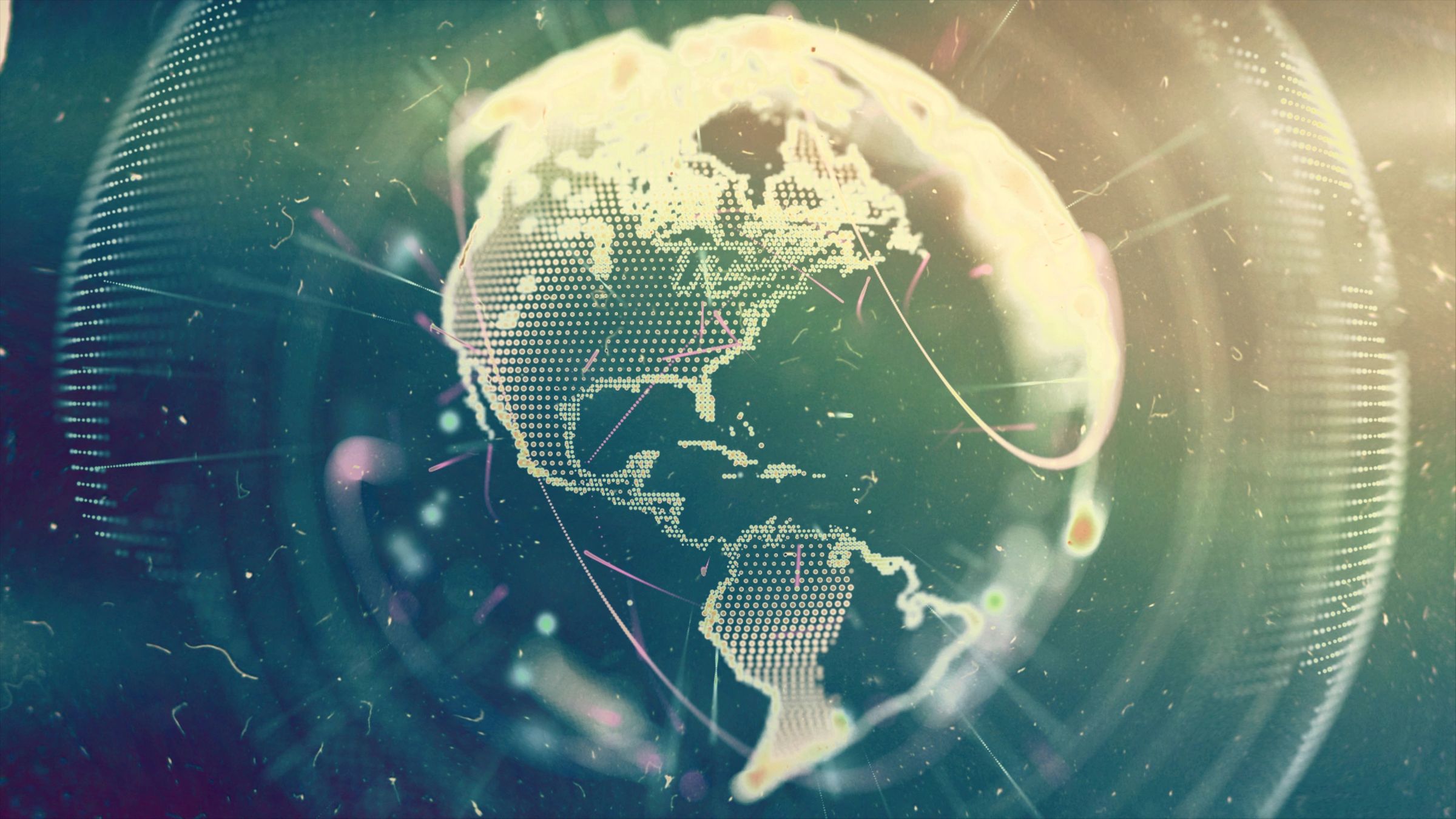 Major Sport Events
Beyond the sphere of major games we have considerable expertise in delivering events at all levels. This includes, grassroots participation through to Continental and World Championships. Our services are tailored to meet the demands of the each unique event and its stakeholders.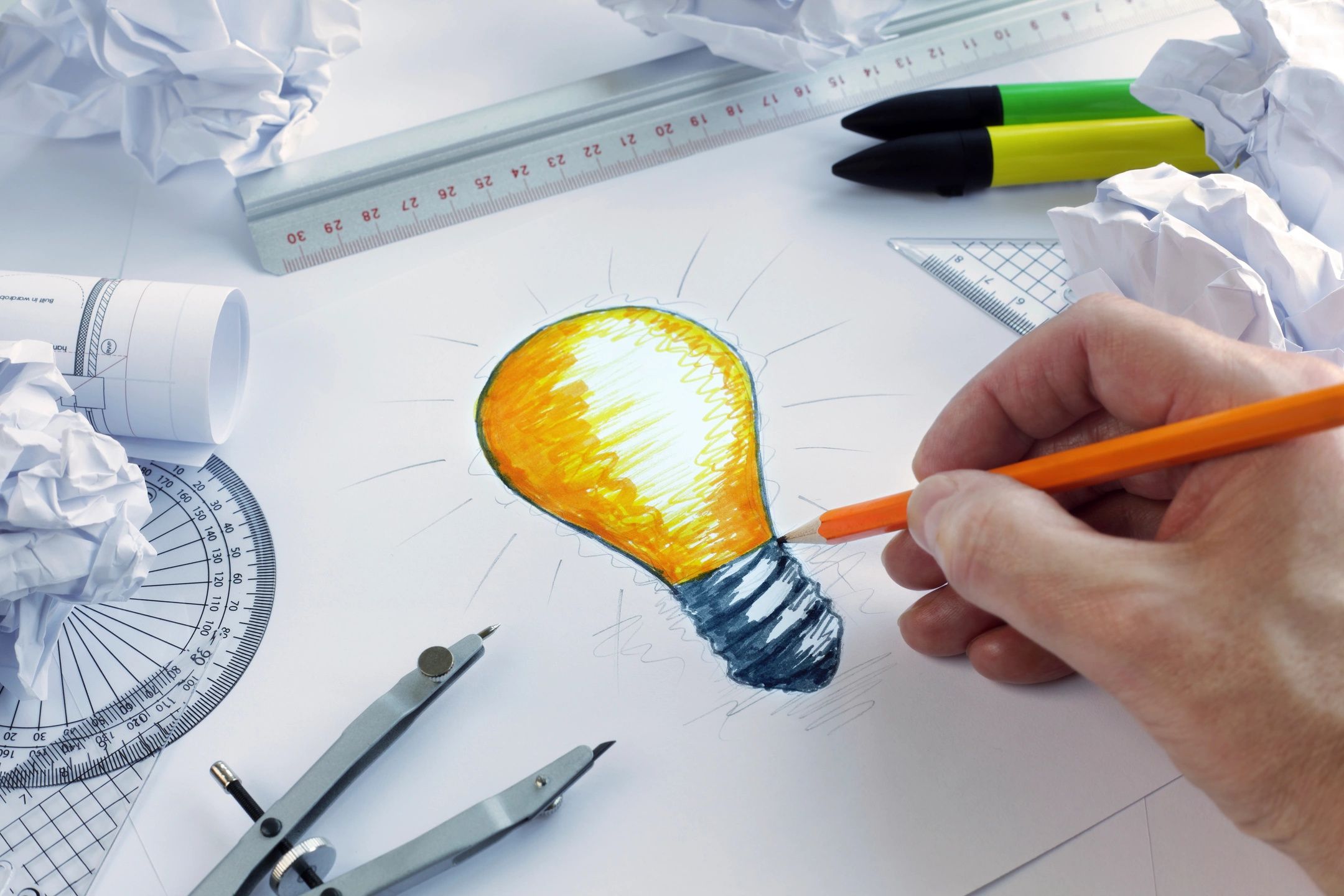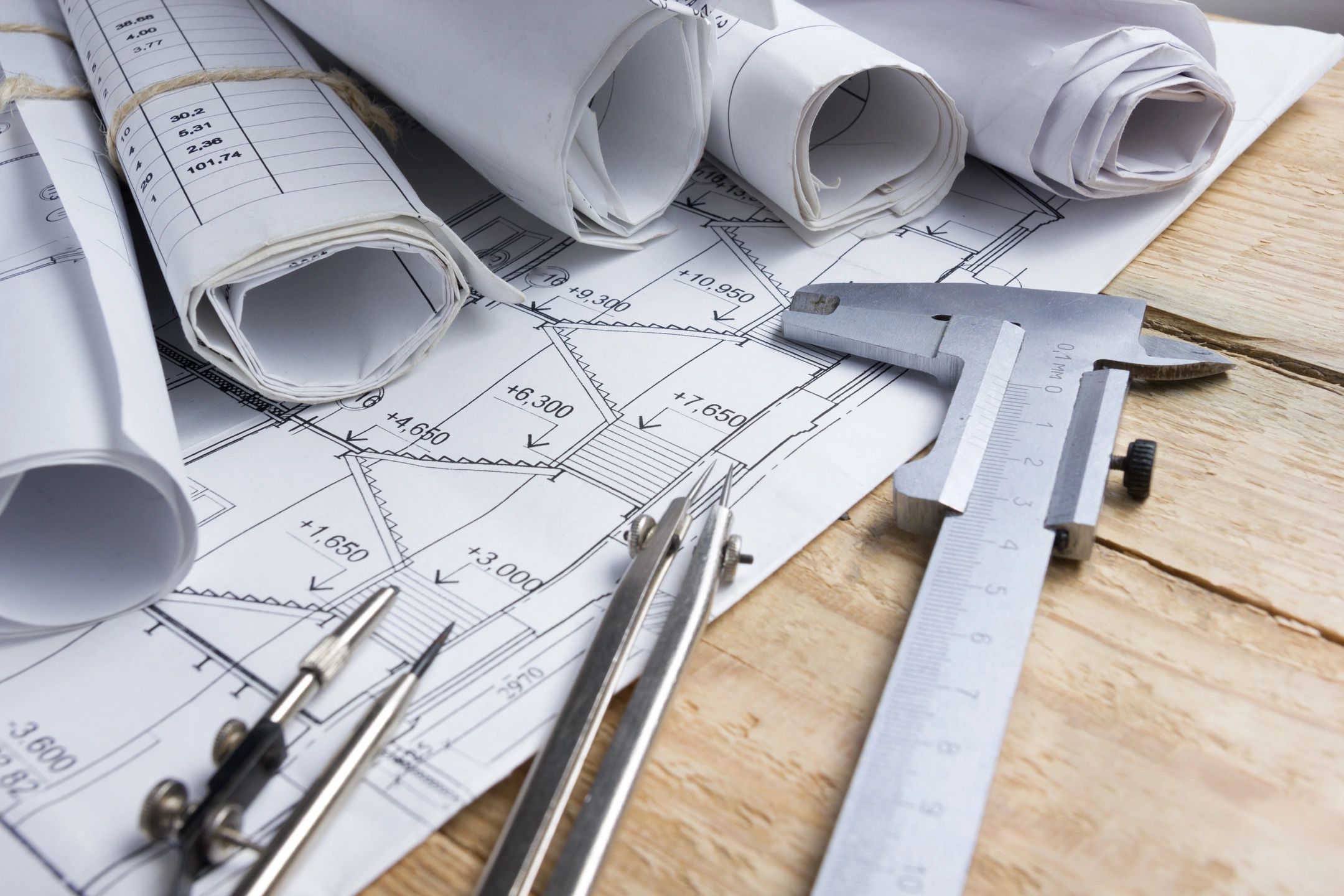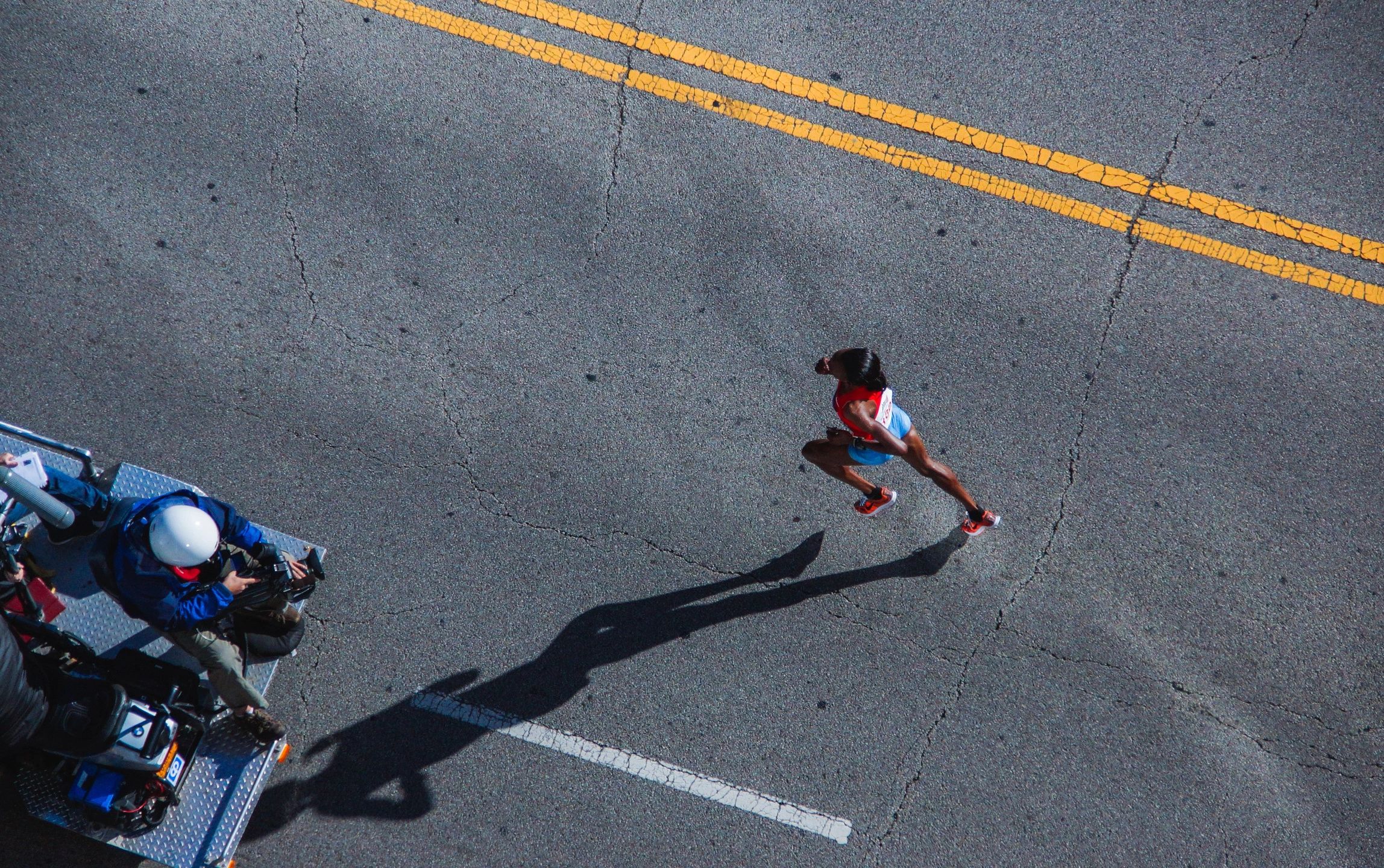 Consultancy
We have worked with a diverse range of clients, creating bespoke consultancy services designed to maximise the impacts of these organisations. Clients benefit from our knowledge in the world of international sport and our extensive business experience in this sector.